As sure as anything, fall's here.
Therefore, it's high time for some fall decor ideas. Of course, some people consider fall to be a sad and dreary time. However, given that there are so many colors and changes in weather, I think that fall offers a lot to celebrate. Consequently here are some fall decor ideas that will certainly put some of those colors and cheer in your home. Perhaps they'll be perfect for an autumnholiday, or be a touch of brightness on a cold and blustery day. Regardless of how you use them, they will be perfect and a joy to make.
You may also like:
Fall Leaf Coasters
While fall decor ideas are plentiful, they're best when they combine beauty with functionality. Thus, can't you just see your steaming mug of hot chocolate on a lazy Sunday on one of these leaves?
Designer: Katherine Laight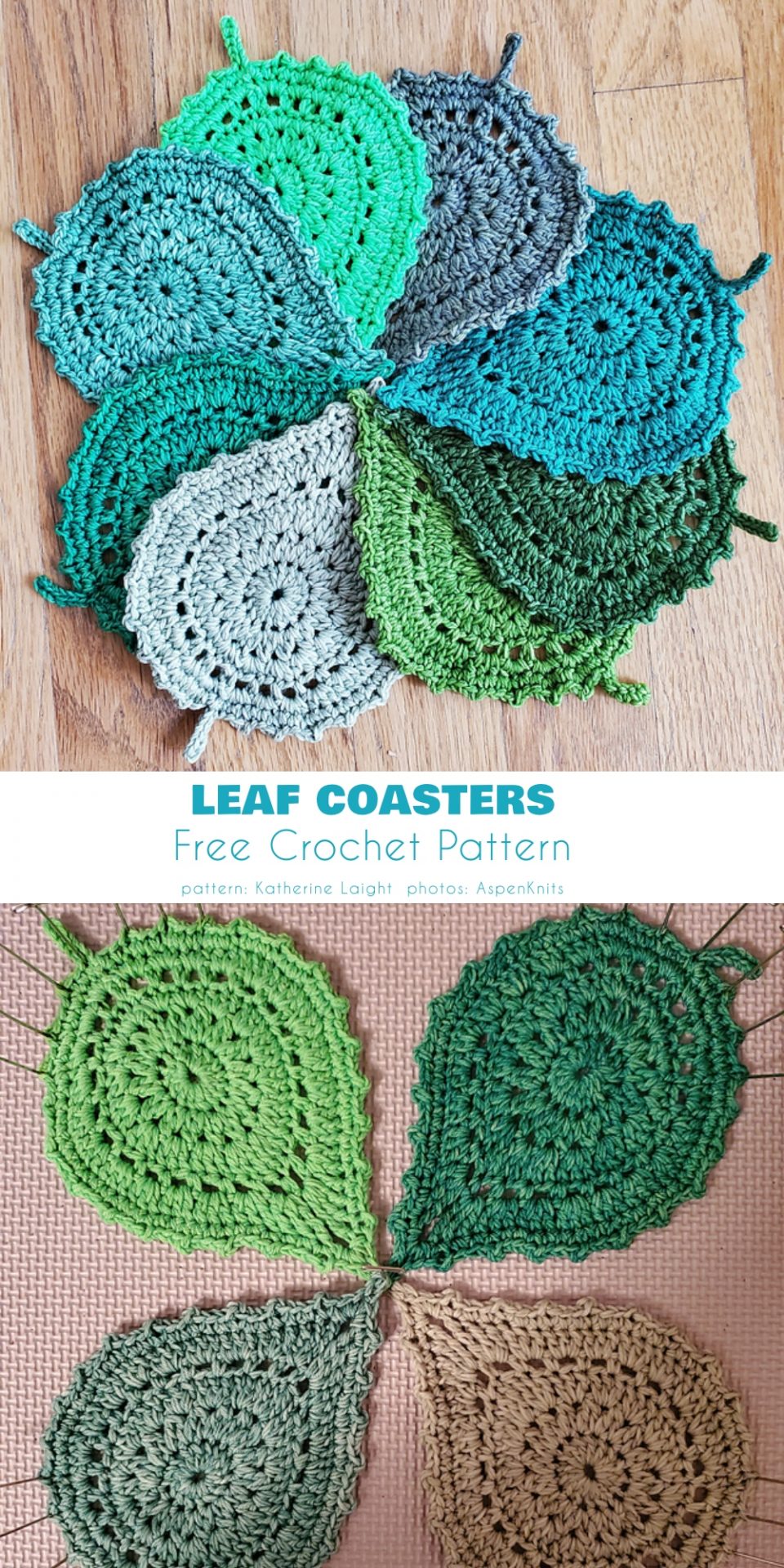 The full article about this pattern is here:
Advertisements

Autumnal Acorns
Of course, fall decor ideas can also tend to the whimsical and purely decorative. Consequently, what better way to indulge than with some acorns?
Designer: Rupinder kaur
The full article about this pattern is here:
Adorable Pumpkin
Next, for all their supposed blandness, pumpkins and squashes have a strong decorative presence in North American homes. Indeed, we all should indulge in a little "pumpkinology".
Designer: Marialena Karofili
The full article about this pattern is here:
[spider_facebook id="1″]
Advertisements