Make each one unique, make it your own
While mass produced Christmas ornaments have their place, for example on a designer, minimalistic tree, there is nothing quite as special as a personalized bauble. Indeed, unique, custom creations have always been one of the most favored and cherished Christmas gifts. Moreover, since there is no limit to your creativity, there is always the opportunity to match the gift to the bestowed. Or, if you are making one for yourself, each and every location in the house can be personalized and perfect.
Christmas Baubles
These personalized baubles are quite traditional, yet bring a fresh breath to this very classic area. Moreover, they are super playful and fun, giving them a very jolly and jaunty appearance.
Designer: Raffaella Tassoni
Go to the pattern:
Advertisements

Snowmen Heads
Next, we have these personalized baubles in the form of snowmen heads. In particular, the one in red looks like the Bonhomme du Neige from the Quebec winter carnival.
Designer: Repeat Crafter Me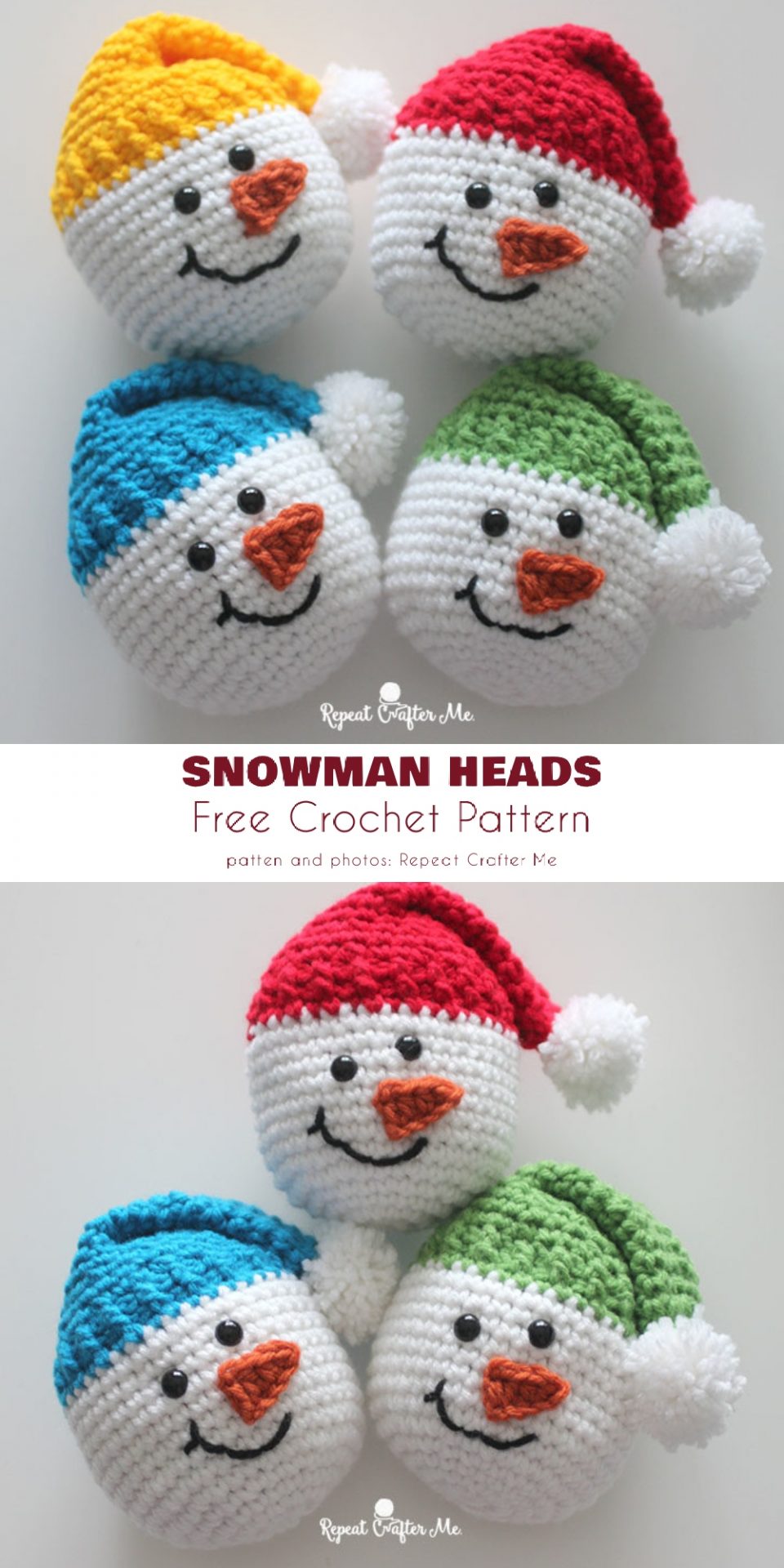 Go to the pattern:
Advertisements

Snowmen Baubles
Next, these personalized baubles are proof that traditional ornaments don't need to be calcified. Indeed, these ones are fully modernized and ready to tackle the winter of today.
Designer: StringyDingDing
Go to the pattern
:
more info about project photographed here.
Advertisements

If you like this post, you may also like:
Advertisements

For more free designs every day follow us on Facebook. Share your ideas and your work in our Facebook group!
Advertisements