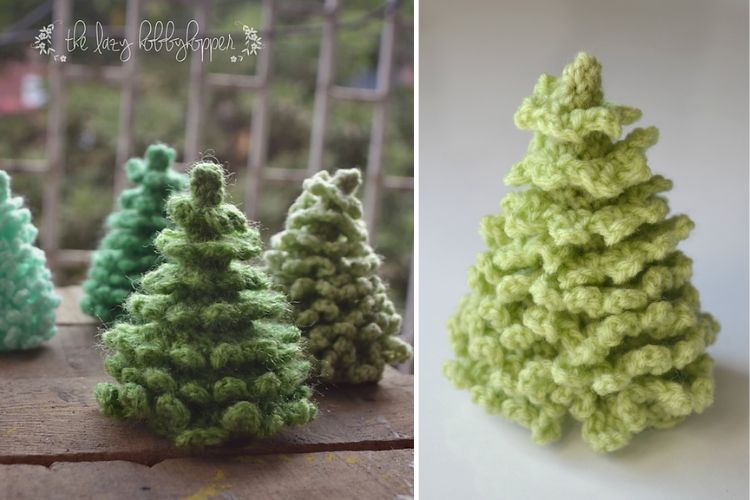 The Christmas Tree crochet pattern by TLH Patterns is a delightful addition to your holiday crafting. Designed with DK-weight yarn and a 4.0 mm crochet hook, this project provides a charming way to enhance your Christmas decor.
Created with both beginners and experienced crocheters in mind, this pattern offers clear and detailed instructions for crafting a 3.5-inch high Christmas tree. The use of basic stitches as well as increasing and decreasing techniques makes it accessible for a wide range of skill levels.
With the recommended yarn weight and hook size, you'll achieve the perfect balance of sturdiness and elegance in your project. This crochet tree is versatile for various decorative purposes, from tabletop displays to mantelpiece decorations.
Craft a cozy and joyful atmosphere in your home with the Christmas Tree crochet pattern. Whether you're a seasoned crocheter or just starting out, you can capture the spirit of the season and infuse your space with a touch of festive magic with this handmade piece.