Books are possibly the best way to while away the self isolation. They can be imaginative and fun, and they can be informative and educational, often at the same time. There's really no better way to relax than to curl up in your favorite chair or in a backyard lounger, with your cuppa of preference and let the book take you away into a better space. Here are some fun and funny crochet patterns to help you on your reading journey.
Gecko Bookmark Free Crochet Pattern
This gecko bookmark is hilarious, with its squished look and googly eyes.  This is an easy pattern that will be appreciated by readers of all ages, but the kids will absolutely adore it. It will be their book companion who'll encourage them to read.
The full article about this pattern is here:
Advertisements

Celebration Bookmark Free Crochet Pattern
Colorful bookmarks are a great motivator to get the whipper-snappers keener on reading. Why not make these lacy, colorful ones for them to enjoy? This pattern is adorable enough to transform an evening with a book into a fairytale-like experience.
Flower Bookmark Free Crochet Tutorial
Here is a subtler, gentler one. It's perfect for marking your page in a Jane Austen or Emily Bronte novel. This flower band bookmark is a pattern presented in the form of an instagram post. You need to scroll down to the right image to find the diagram and instructions.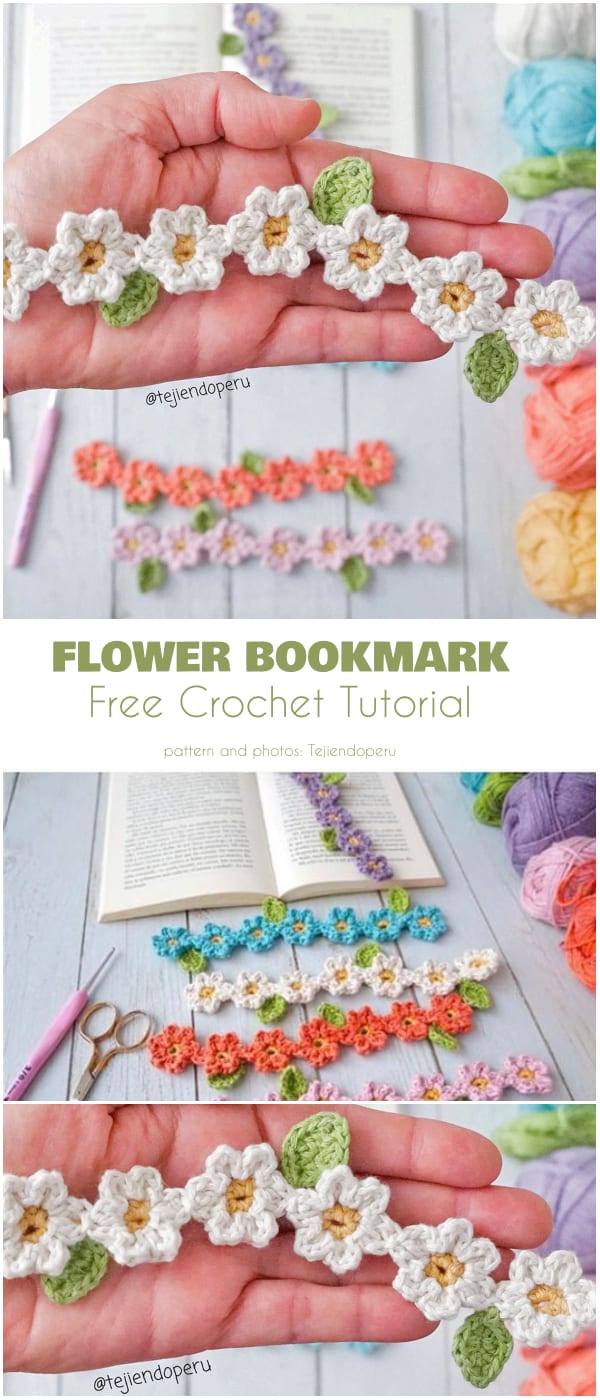 [spider_facebook id="1″]
Advertisements