Are you too lazy to pin squares down when you crochet them? We found the perfect solution for you – Blocking Station for Squares which you (or your men 🙂 can make by yourselves. It works perfect for squares that are of a similar size and simply require a touch of TLC. You will find more about the blocking station and a tutorial on how to make it below. For more free designs every day follow us on Facebook.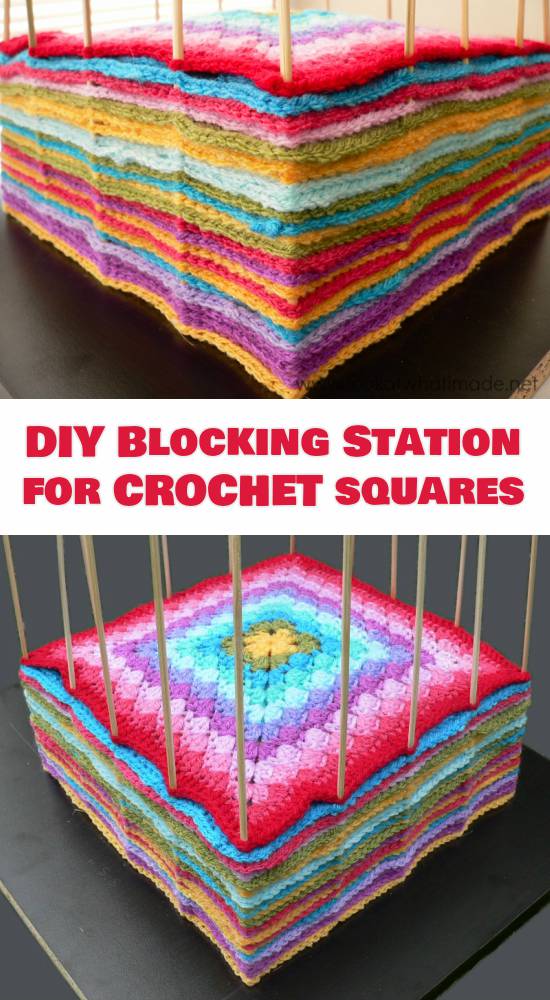 If you enjoyed this article please like YOUR CROCHET on Facebook:
Save
[spider_facebook id="1″]
Advertisements


SAVE THIS PATTERN ON YOUR CROCHET PINTEREST BOARD
DIY Blocking Station for Crochet Squares – full article is here. Don't forget to Like us on Facebook. Share your ideas and your work on our Facebook group.